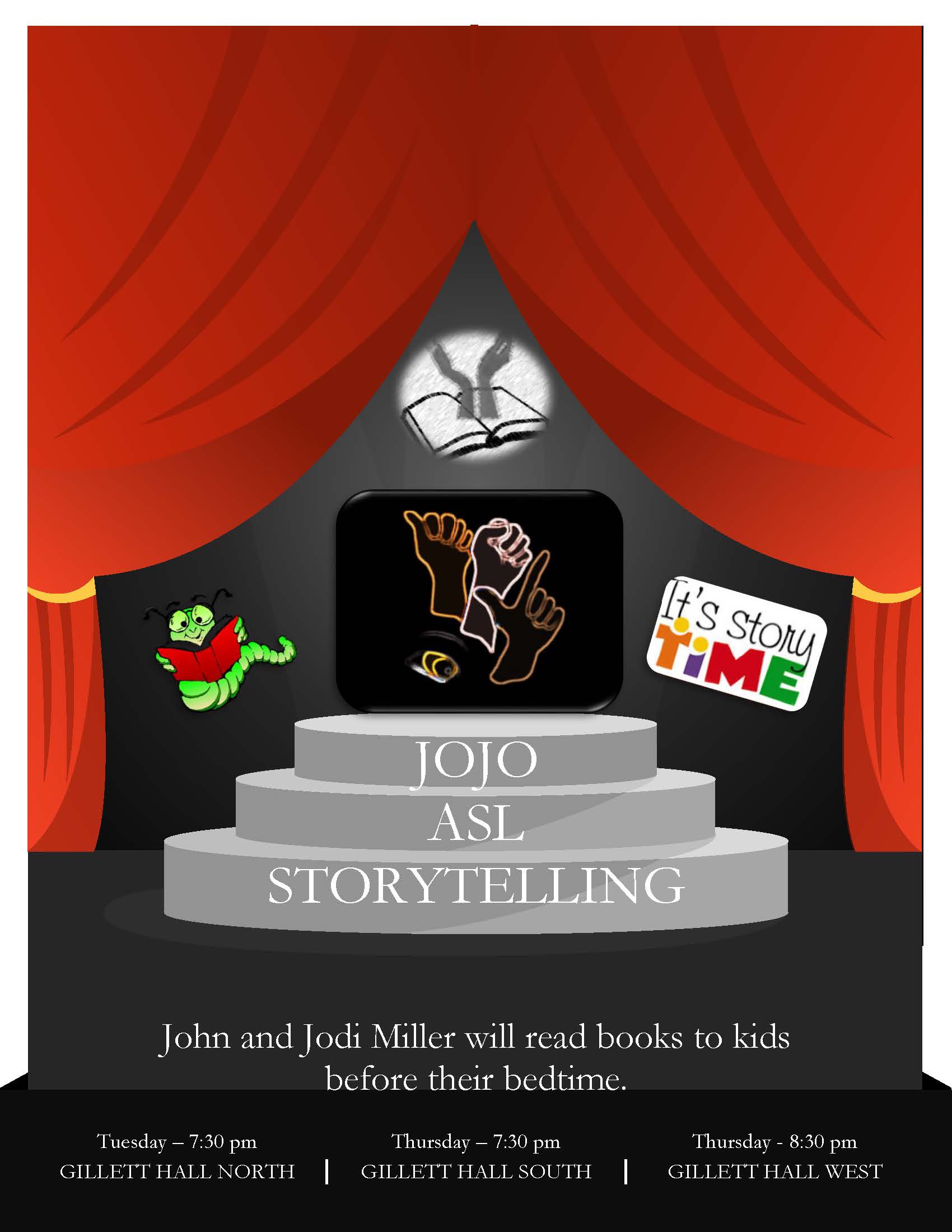 John and Jodi Miller will read books to kids before their bedtime. Tuesday - 7:30 PM at Gillett Hall North / Thursday - 7:30 PM Gillett Hall South / Thursday 8:30 PM Gillett Hall West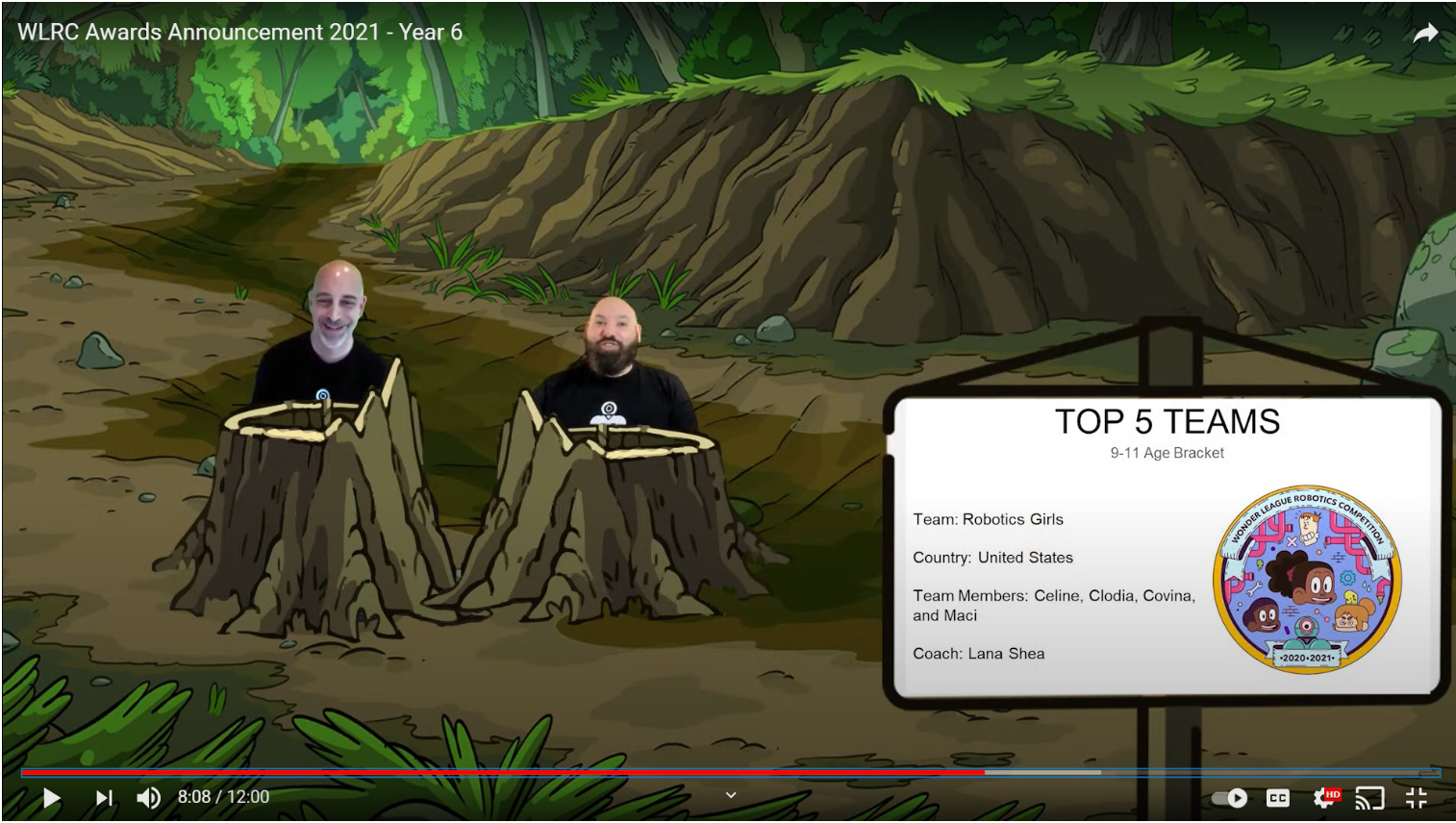 Wonder League Championships 2021
ISD's Robotics Girls team placed in the top 5 for their age group! We are so proud of them and their coach!!

1200 teams, 61 countries . . . and the girls were selected in the top 5. In previous years, the top 5 were all considered winners and received $5000, robots, and t-shirts. This year, the top 5 are all winners (t-shirts, robots) but only the top team got the money. The girls were so excited when they heard "from the United States" and "all-girls team" and were ecstatic when they heard their team's name selected.
Illinois School for the Deaf Announcement
Letter from the desk of the Superintendent on student's return to campus.
Illinois School for the Deaf Campus Tour
Music courtesy of bensound.com